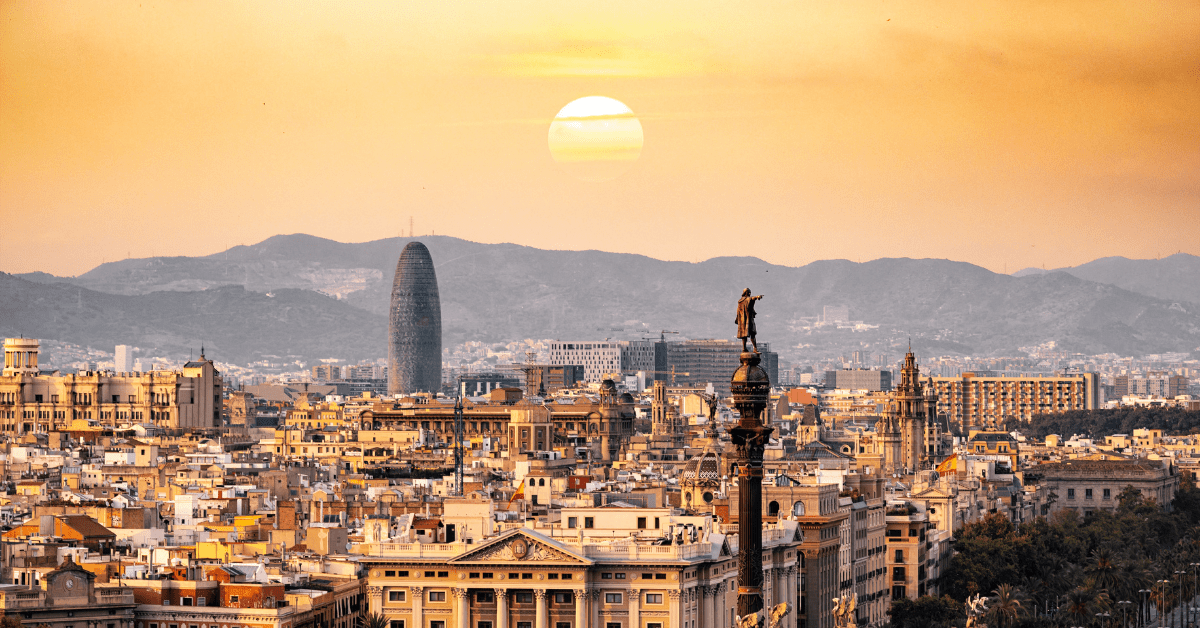 Spain Opens To Non-Vaccinated Travelers | 2022
Spain makes a lot of its money in the tourism industry during the summer months when the scorching sun entices travelers worldwide to its sandy shores.
Until May 21st, visitors from outside the EU could only access the country if they were fully vaccinated or had recovered from COVID-19 in the 180 days prior to their arrival.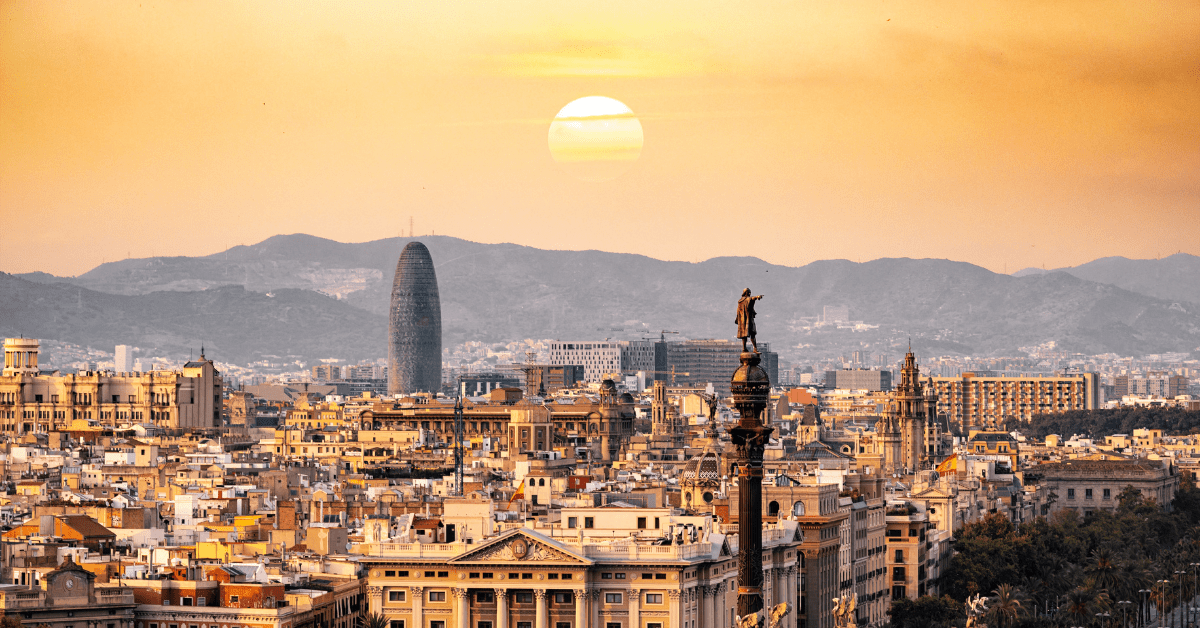 Travel to Spain is largely driven by tourists from the UK, who have been seeking out alternate summer destinations with fewer restrictions. Now, Spain is back on the hit list, and these are the new requirements to enter the country.
Proof of vaccination certificate 

A negative COVID-19 test (PCR or similar)

Proof of recovery from COVID-19 (dated at least 11 days since first testing positive)
These requirements are standard for all nationalities, regardless of which destination they enter the country from, and whether it's by land or sea.
Here are some extra things to note when planning a trip to Spain:
PCR tests must be completed within 72 hours of departure. With an antigen test, this requirement changes to within 24 hours of departure.

Proof of recovery certificates is valid for 180 days after first testing positive for COVID-19.

Travelers under 12 do not need to show any form of certification to enter Spain.
This new move from Spain has aligned the country's restrictions for non-EU citizens with those in place for members of Schengen countries.
This new relaxation of rules will allow the country to get back to its pre-COVID tourism numbers.
In 2019, Spain was the 2nd most visited country in the world, with 83.7 million tourists touching down on its land. Spain beat other larger countries such as China and the U.S. and was only beaten for tourism by France, which had 90.3 million tourist arrivals.
Spain is currently reporting 235 COVID-19 cases per 100,000 people. Over 86.5% of its population is fully vaccinated, and over 88% have received at least 1 dose of the vaccine.